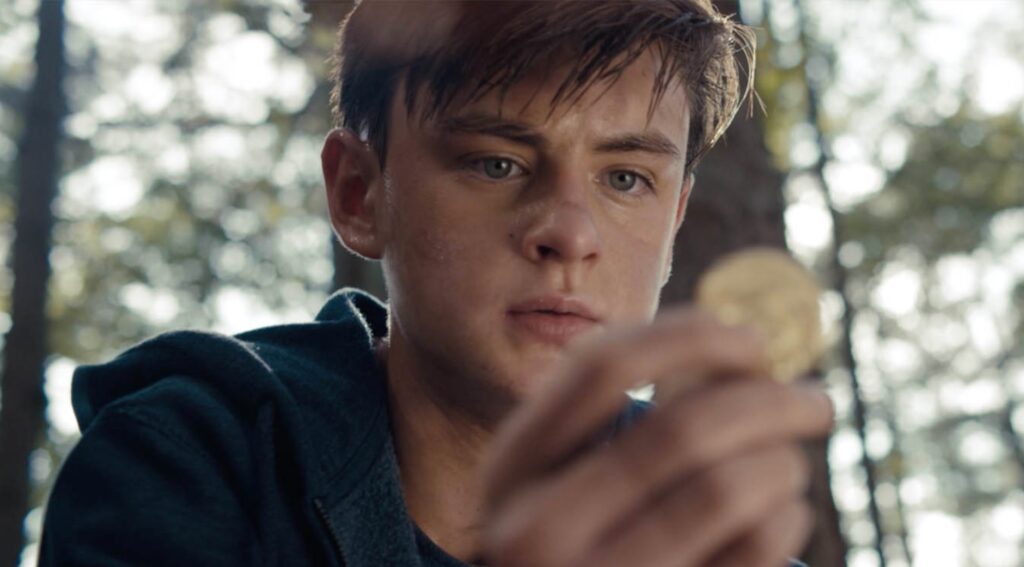 The CW never did get around to getting their The Lost Boys television series off the ground, but it looks the boys are instead coming back with a brand new feature film.
THR reports tonight that Warner Bros. is developing a new The Lost Boys movie, with Noah Jupe (A Quiet Place) and Jaeden Martell (It) attached to lead the cast!
Jonathan Entwistle ("I Am Not Okay With This") is directing, with Randy McKinnon writing.
THR notes, "Details of the new take are being kept in the trunk of a '57 Ford Fairlane but it is described as being set in modern day."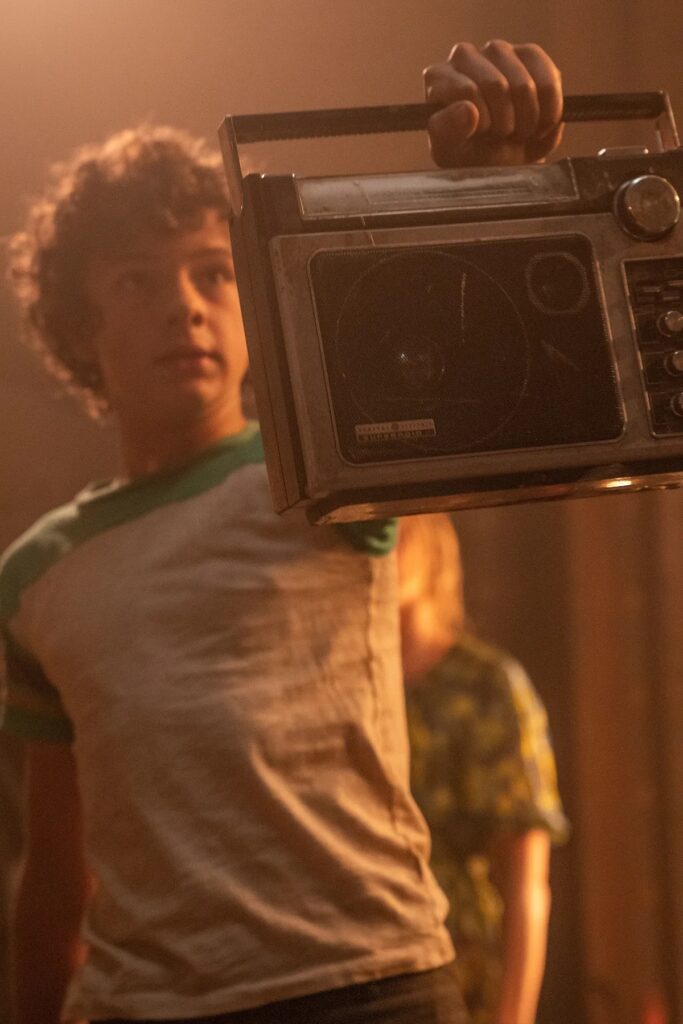 Joel Schumacher directed the original The Lost Boys movie in 1987, wherein two brothers move to a new town and discover that the area is a haven for vampires.
That movie introduced Corey Feldman, Corey Haim and Jamison Newlander as the vampire-slaying Frog Brothers, who later returned in two direct-to-video sequels.
Over the years, various other Lost Boys projects almost took flight, including a fourth movie, a Frog Brothers television series, and the aforementioned series from The CW.
For More On This Article, Click Below…