Dan Levy is firming up his future.
The Schitt's Creek creator has inked a rich new multiple-year overall film and TV deal with Netflix. The film component will begin immediately, while the TV side will begin in July 2022, after his three-year deal with Disney-backed ABC Signature expires. Sources say the deal, which is for three or four years, is valued at significantly more than Levy's TV-only Disney pact.
The first project for Levy with the streamer will be an untitled romantic comedy feature film that the Schitt's Creek Emmy winner will write, direct, produce and star in.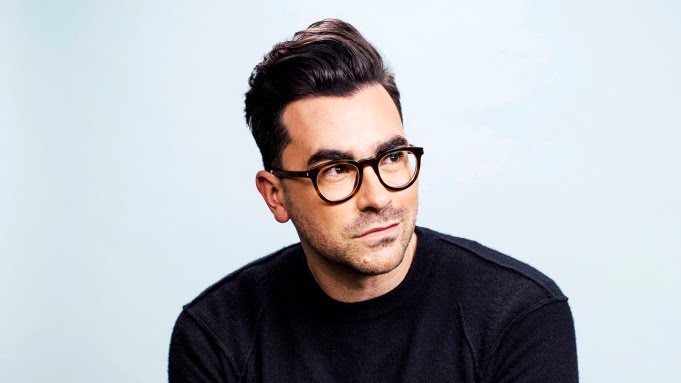 For More On This Article Click The Link Below…
https://www.hollywoodreporter.com/tv/tv-news/schitts-creek-dan-levy-netflix-film-tv-deal-1235014909/