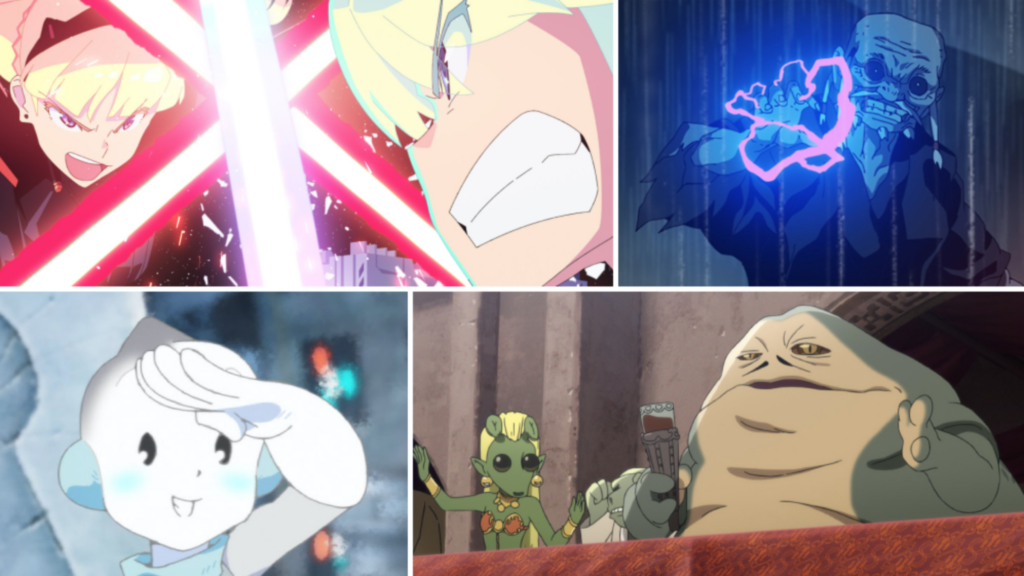 When Masi Oka was first approached to provide a voice for "Star Wars: Visions" — Lucasfilm's sensational new anthology series for Disney Plus that presents nine "Star Wars" shorts by seven Japanese anime studios — it did not take much to convince the actor to say yes. "Star Wars: A New Hope" was the first movie Oka ever saw in theaters. It was the first VHS tape he ever purchased. His first job out of college was at Industrial Light and Magic, and some of his earliest credits are as a visual effects artist on George Lucas's "Star Wars" prequels.
"My whole career was shaped by 'Star Wars,'" Oka says. As an actor, he'd held out hope that he might land a role in Disney's live-action "Star Wars" sequels, or on the Disney Plus series "The Mandalorian." So by the time he heard about "Visions," he was primed.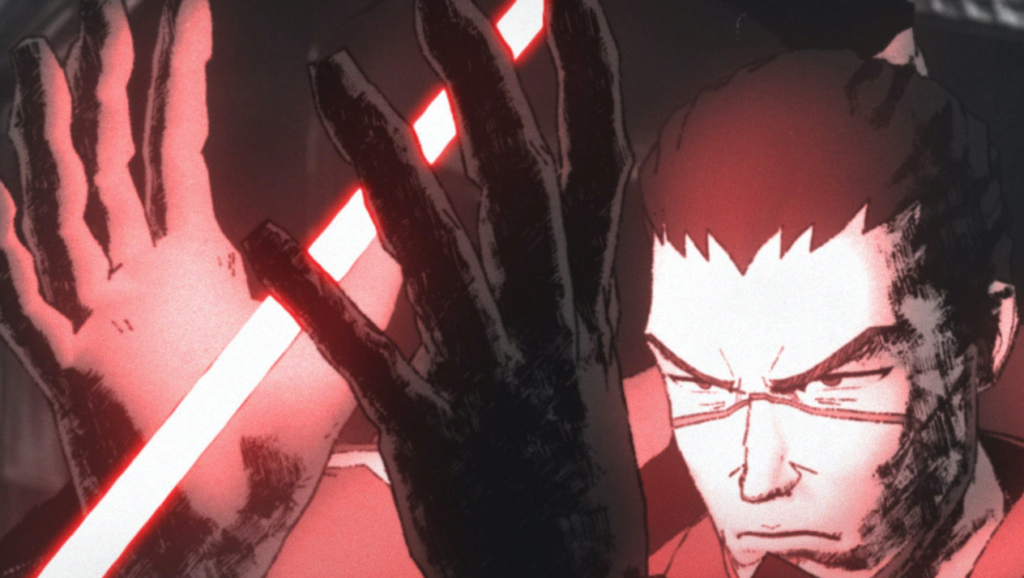 "I was told it was 'Star Wars' and they were trying to do something with anime," he says with a huge smile. "I didn't need to know about anything else. Count me in."
"Star Wars: Visions" is no less than the most creatively ambitious project in the "Star Wars" franchise since Lucas first transported moviegoers to a galaxy far, far away 44 years ago. Each animated short — ranging from 22 to 13 minutes in length — takes a radically unique narrative and aesthetic approach to the "Star Wars" universe: Only one episode features any familiar characters, several step outside of established "Star Wars" canon, and all of them push the visual boundaries of the franchise while still remaining innately "Star Wars."
And yet, it turns out that for a long time, all Oka could know about the project was that Lucasfilm was "trying to do something" with "Star Wars" and anime.
For More On This Article, Click Below…
https://variety.com/2021/tv/news/star-wars-visions-lucasfilm-anime-1235071820/